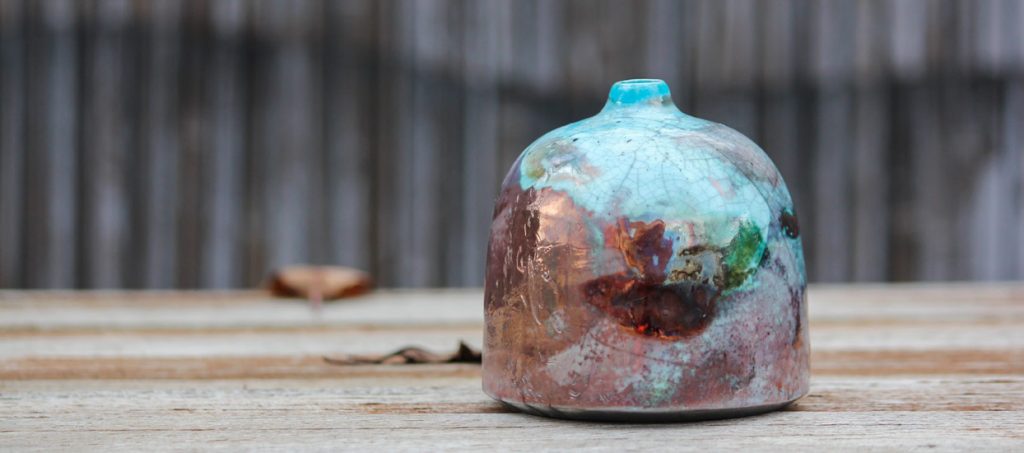 Drop by my gallery.
Join a class, make some art.
Get some well-deserved chill time!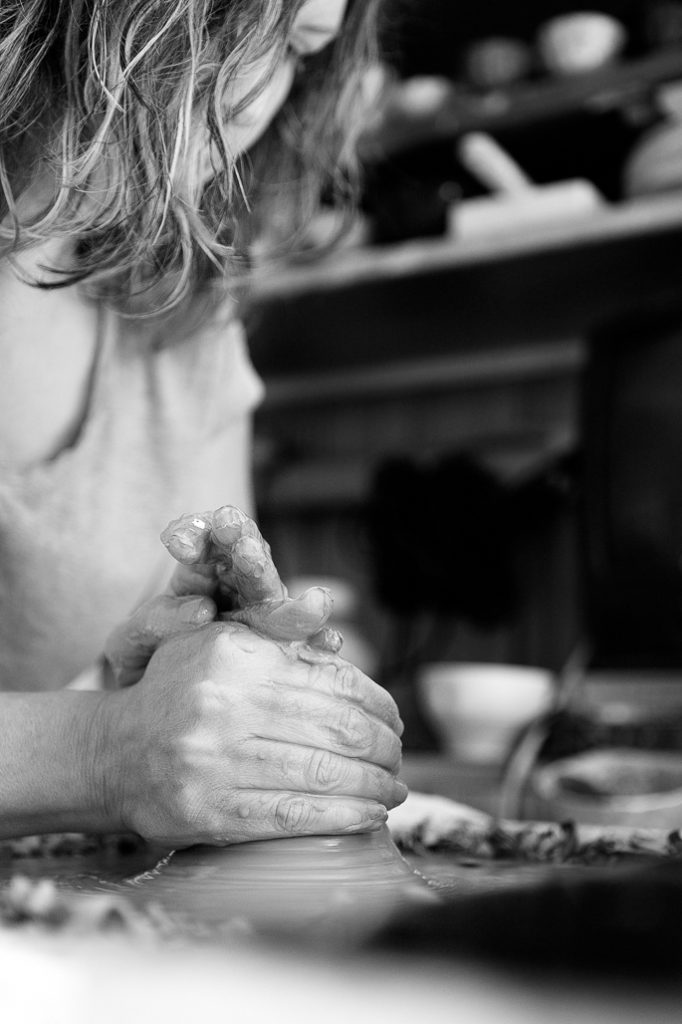 Making art is a complex process and although it takes a genius to create a masterpiece, all artists have the ability to create wonderful pieces. Angela Walford Ceramics serves local artists and the community by providing them with the best tools for getting inspired and creating art. We provide classes and tuition to enable you to develop your craft. Find out more information and join us today.
We offer various classes that are available for all levels. Now is the perfect time to get started! Learn more about our classes below to find one that fits what you're looking for. Join for a term of beginners, intermediate or SOMETHING NEW our *discovery class which takes you on a journey of discovery, including clay talks and concludes with a Raku firing. And always available the favourite Taster Session.
Ang Ceramics strives to foster imagination and creativity in our studio by helping students create beautiful art. Whether you're coming in to spend the day or to truly exercise your talent, you'll find a blank canvas awaiting you where the world is your oyster. We opened our doors in 2000 and have been creating art and forming artists since.